There are a number of places of worship within the Town of Oromocto
Oromocto Baptist Church

Reverend Dr. Perry Hanley
10 Doyle Drive,
Oromocto, NB E2V 0B4
Phone: (506) 446-3413
http://www.obchurch.ca/


Oromocto United Church
Reverend Lori Beth Sheffield-Bowles
144 Winnebago Street
Oromocto, NB E2V 1C8
Phone: (506) 357-3423
http://www.oromoctopastoralcharge.ca






St. John's Anglican Church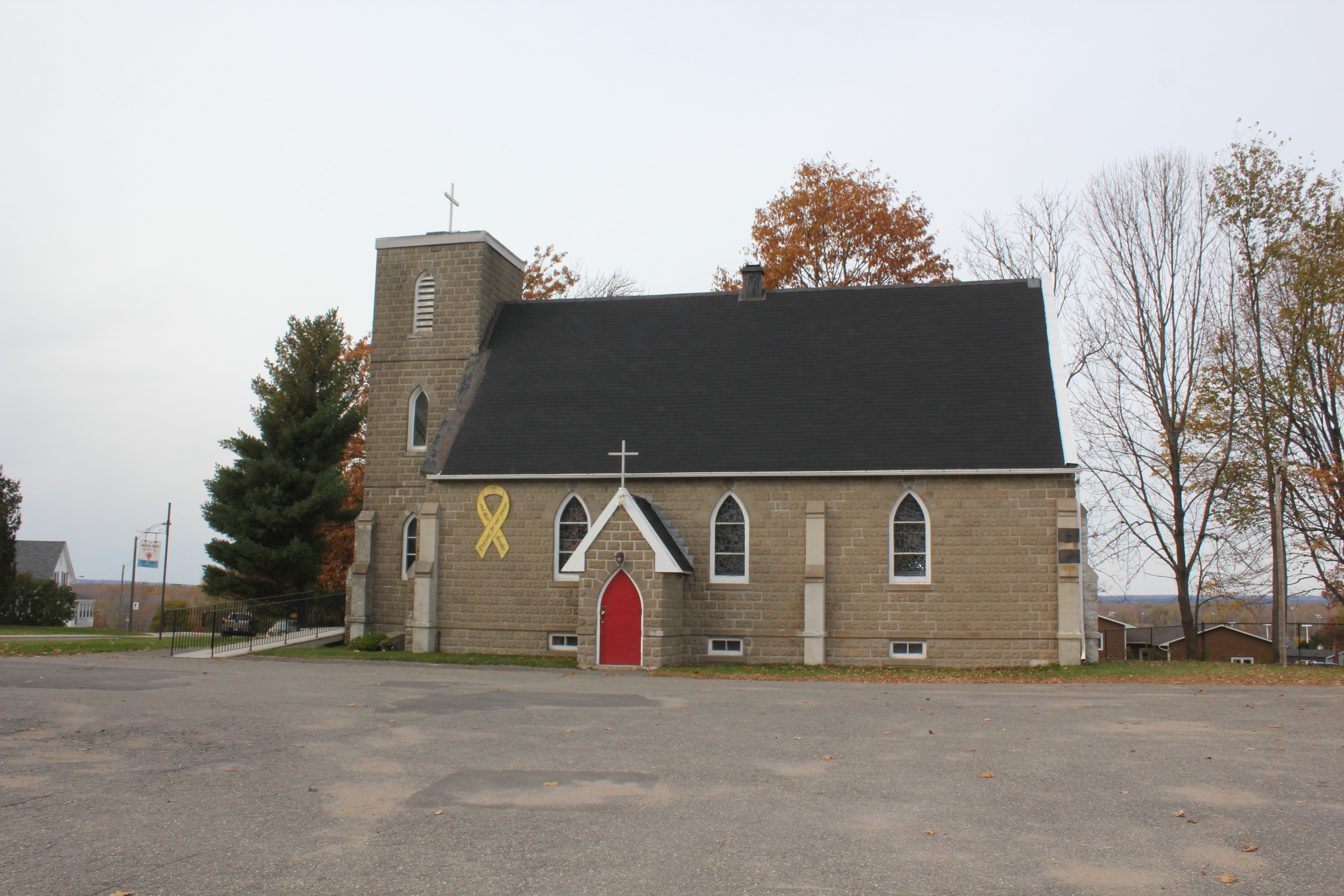 Reverend Walter Williams
60 Broad Road
Oromocto, NB E2V 1C2
Phone: (506) 357-2285
Phone: (506) 357-8941







St. John Paul II Parish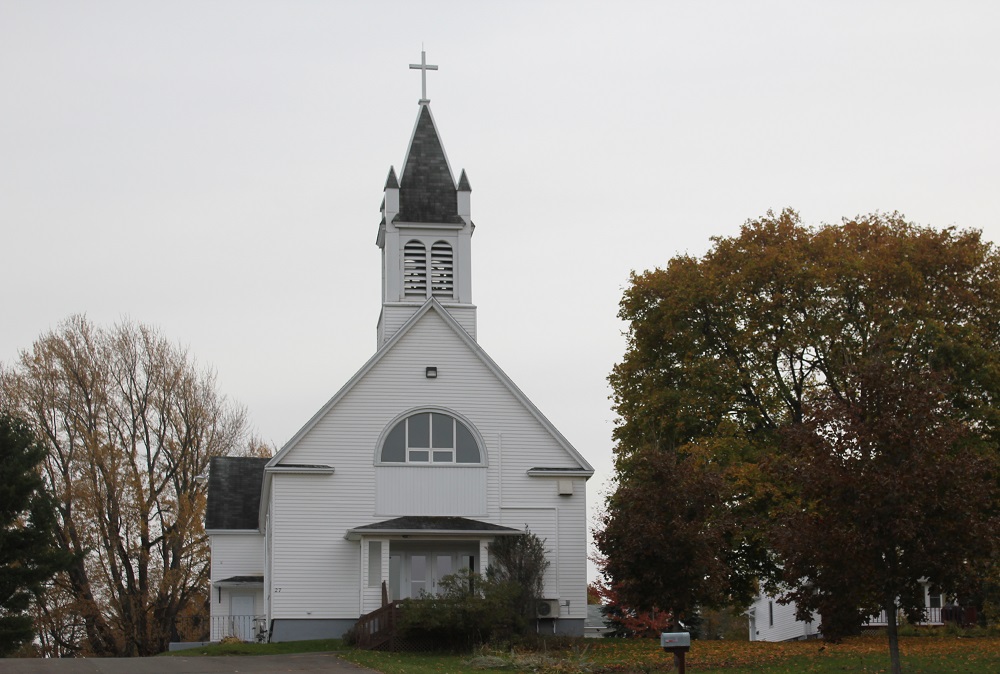 Father Charles Udeh
29 Loisville Street
Oromocto, NB E2V 1B9
website: https://stjohnpaul2parishnb.ca/
Phone: (506) 357-2593
Masses: Sunday - 10:00 am
Tuesday - 6:30 pm
Thursday - 12:00 pm
Friday - 9:00 am


Other Nearby Locations:
Base Gagetown
St Mary's Catholic Church
(french and english mass)
Phone: (506) 422-2000 ext: 2250
www.cg.cfpsa.ca/cg-pc/gagetown/en/familyservices/chaplainservices/stmarys/Pages/default.aspx

St. Luke's Chapel
Phone: (506) 422-2000 ext: 2290
www.cg.cfpsa.ca/cg-pc/Gagetown/EN/FamilyServices/ChaplainServices/stlukes

French Lake Baptist Church
Rev. Paul Thompson
517 French Lake Road
French Lake, NB
Phone: (506)357-0117
www.frenchlakebaptistchurch.ca

Geary Baptist Church
Rev. Greg H. Sparkes
668 Broad Road
Geary, NB
Discovery Hour 9:30 am and Church Service 10:45 am
Phone: (506) 357-2562
www.gearybaptistchurch.org

Geary Pentecostal Church
Reverend Mark Noël
4 Lauvina Road
Geary, NB E2V 3X4
communitychurch@nb.aibn.com

Sovereign Grace Baptist Church
Dr. Perry Edwards
54 Broad Road
Haneytown, NB E2V 3N9
Phone: (506) 357-8821 (506) 446-4280
Just 2Km from CFB Gagetown Main Gate
http://www.sgbcoromocto.ca


Church Organizations:
Anglican Church Women
Donna Mulholland
207 Route 102 Hwy
Burton, NB E2V 3A7
Phone: (506) 357-2703

Catholic Women's League
President: Maria Frances
11 Robert Street
Oromocto, NB E2V 2N2
Phone: (506) 357-7118

If you would like to have your Oromocto and area Place of Worship listed on this page, please send an email with your information to gengov@oromocto.ca.