> Arenas & Outdoor Rinks > Ball Diamonds, Courts & Sports Fields > Fitness & Wellness Programs > Parks, Playgrounds & Skateboard Park > Service Organizations > Splash Pads & Swimming Pools > Sport & Recreation Organizations > Explore our Routes! > Youth Organizations
A great advantage to living in Oromocto is the

access

to the

outdoors

!
Why not start your day by enjoying the spectacular beauty that nature has to offer in Oromocto. Oromocto boasts an amazing selection of trails that will take you through forests, wetlands, riverfronts, neighbourhoods and shopping districts - what a perfect way to start your day!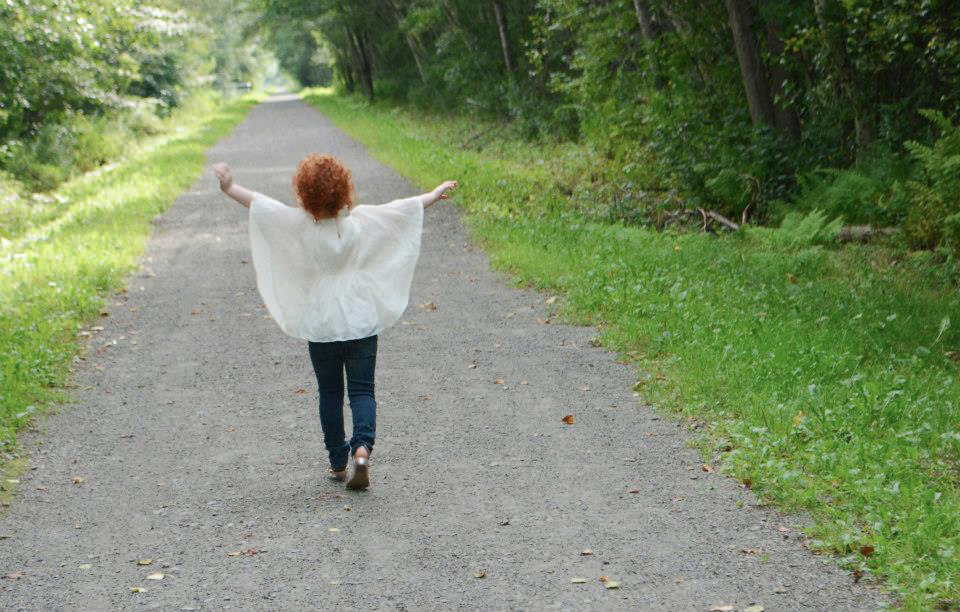 Explore areas you've never been before and experience all the outdoor adventure the Town has to offer! Kids love to explore our trails! It is not uncommon to see many families with children exploring the different plant species and animal habitats which helps them learn about our natural world.

Most paths in Oromocto are a shared network with cyclists. The bicycle network includes multiple kilometres of on-road bike lanes, off-road trails as well as sidewalks that have been marked to increase awareness of cyclists. An Active Transportation Committee has many more kilmetres envisioned for on and off-road trails and cycling routes.
Trails
Anniversary Park Trails - located in the Anniversary Park (at the end of Hallihan Drive)
Deer Park Nature Trails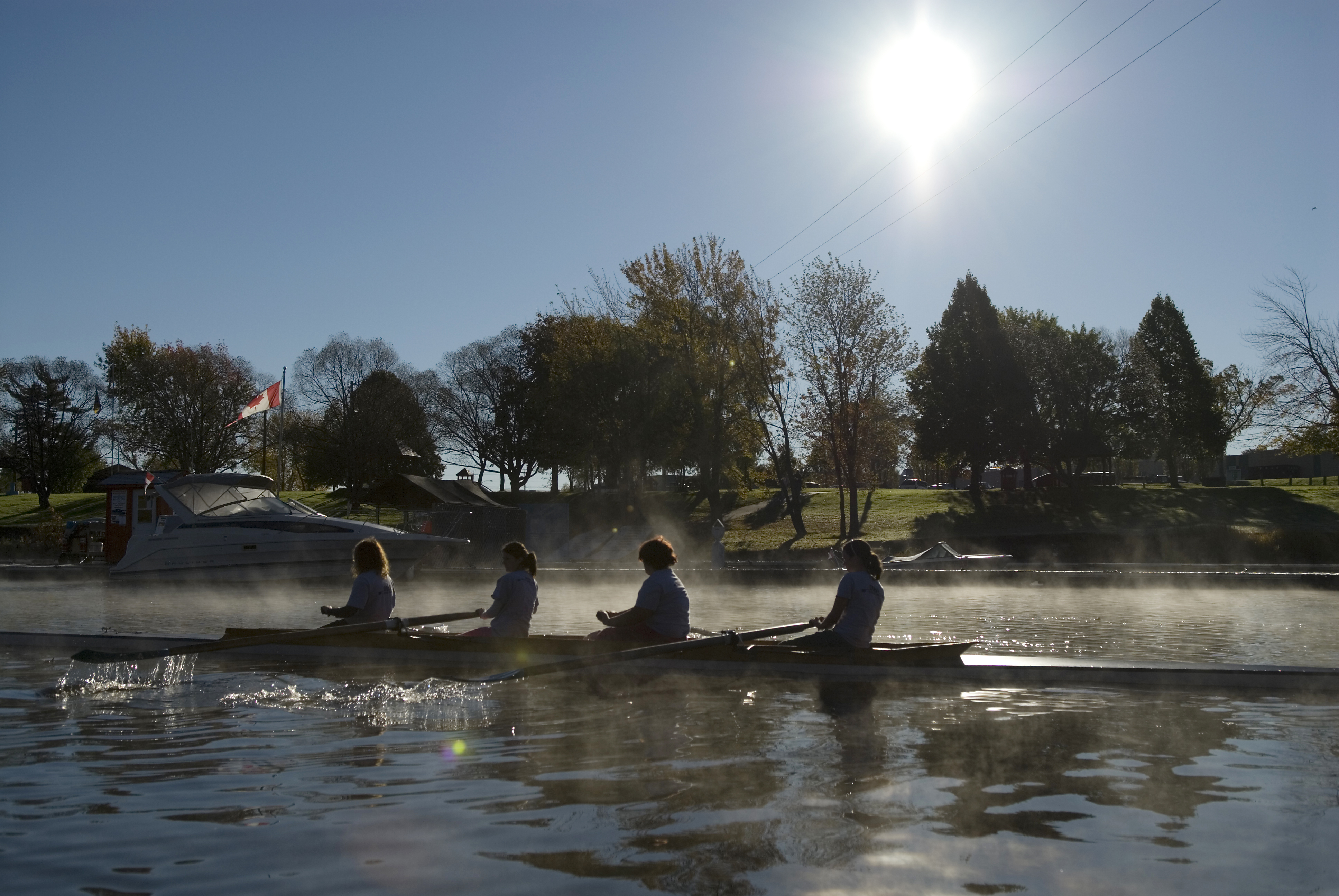 Gateway Wetlands and Nature Trails
Trans Canada Trail
River Trails
The St John River Valley and the Oromocto River Watershed have a vast network of interconnected trails waiting to be discovered.
St John River Society - Lower River Passage
Oromocto River Watershed Trails

Base Gagetown > Golf > Museums & Historic Sites > Oromocto Marina & Boat Club > Parks > Pioneer Days > Dining & Shopping > Trails