JOIN OUR TEAM!
The Town of Oromoc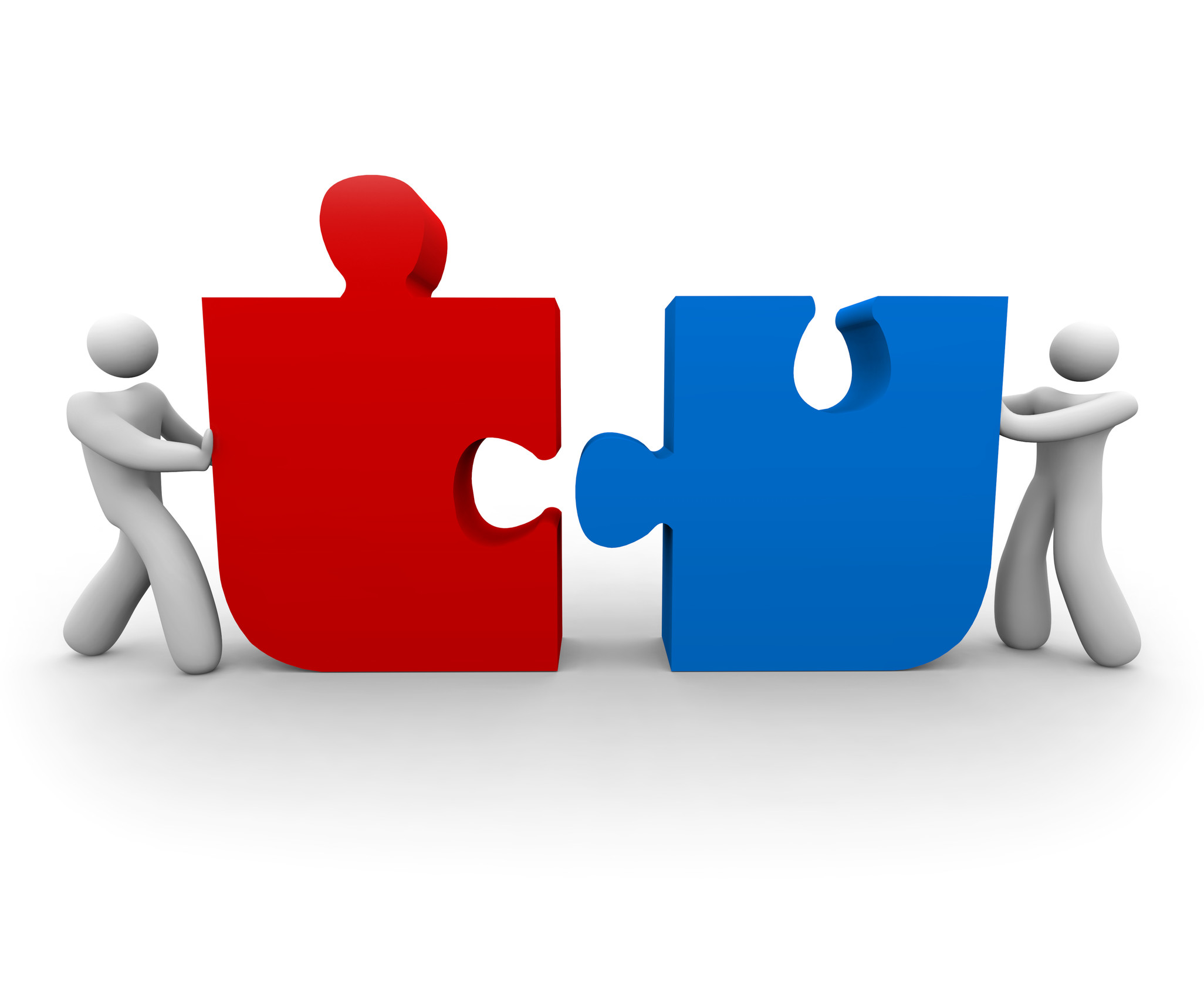 to Council appoints residents to various committees that help provide insight and advice on various issues. Council invites qualified and interested individuals to volunteer and apply for appointment to a committee.
Advisory Committees
Planning Advisory Committee (PAC)
Dangerous and Unsightly Premises Appeals Committee (DUPAC)
Recreation and Tourism Committee
Active Transportation Committee
Other Committees
The Town Council appoints a number of individuals annually to various Committees:
Planning Advisory Committee
Recreation and Tourism Committee
Oromocto Library Committee
Fredericton Region Solid Waste Commission

Appointment Opportunities
There are no recruitment opportunities currently. If you wish to provide a resume outlining your experience or a letter expressing your interest in any one of the Committees, please feel free to do so at anytime. You can email it directly to mayor@oromocto.ca.

Frequently Asked Questions?
How are volunteers appointed to Committees?
Appointments are made by Council through formal resolutions.
How many volunteers are appointed to Advisory Committees?
It depends on the terms of reference for each committee, but most often the committees are comprised of up to 10 community volunteers appointed by Council, 1-2 Town of Oromocto staff liaisons, and 1-2 Council representatives.
How often does Advisory Committees meet?
Generally Advisory Committees meet 10 times a year, usually once per month. Meetings last approximately 1-2 hours.
Are Advisory Committee Members paid?
No, they are volunteer appointments.
What do Advisory Committees do?
Advisory Committees are charged with the task of providing program and policy advice to Council on specific municipal matters defined by formal terms of reference. Each Committee has its own unique mandate.
How do I apply to become an Advisory Committee Member?
Any individual who meets the general requirements and is interested in providing input on programs, services, policies and projects with the Town of Oromocto are encouraged to join our team. For more information contact Cindy Goguen, Assistant Town Clerk, by email goguen@oromocto.ca