Temporary Road Closure - Onondaga Street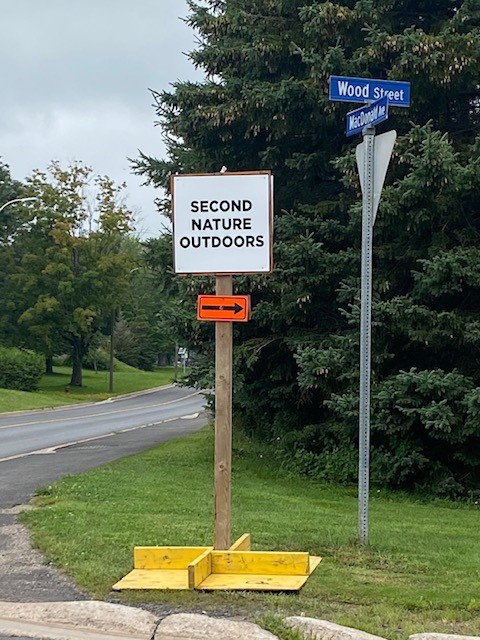 19 August 2021 Temporary Road Closure
Effective immediately there is a temporary road closure that affects access to the Town of Oromocto Small Craft Aquatic Centre operated by Second Nature Outdoors located at 992 Onondaga Street.
To access the Aquatic Centre please use Wood Street located on MacDonald Avenue.
The closure is expected to last 4-5 days.