Barker Street Temporary Closure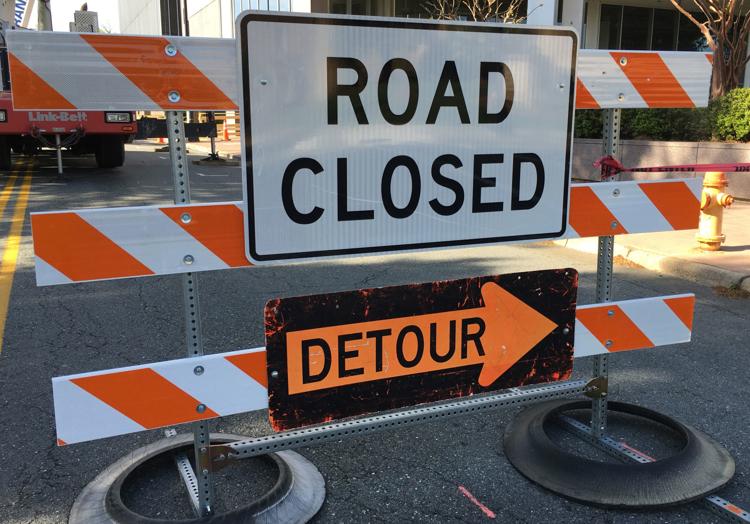 Please be advised that Barker Street will be temporarily closed to through traffic beginning at 6 Barker Street. Traffic going west bound will have to detour onto Alcorn Drive and traffic going down Waasis Road will need to take Finnamore Street onto Hatch Street or Hallihan Drive onto Alcorn Drive. Closure will commence tomorrow, 21 August 2019 at 7:00 a.m. until the end of the working day.
If you have any questions or concerns, please contact the Engineering & Public Works Department at 357-4409.