Annual Flushing of Watermains & Hydrant Inspections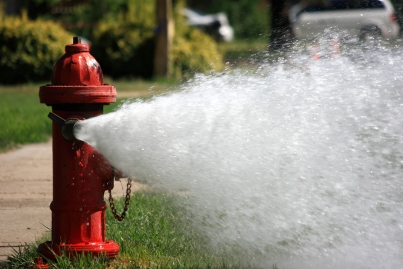 The Town of Oromocto Engineering & Public Works Department will conduct its annual water main flushing and hydrant inspections, beginning Monday, 11 July through to Friday, 29 July 2016.
This work will occur daily, including weekends, between the hours of 9:00 am and Midnight.
Please check your water before using as temporary loss of pressure and discolouration may result.
This work is being done as part of an annual maintenance program designed to provide better water quality and fire protection.
For questions or concerns please call the Engineering & Public Works Department at 357-4409 between 7:00 am and 3:30 pm Monday to Friday.